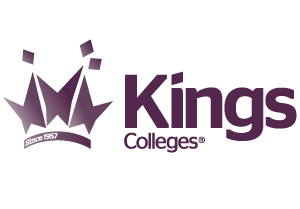 Founded in 1957, Kings Colleges is a leading group of international colleges in the UK and the USA, specialising in university preparation courses which prepare students for top universities in the UK and the USA.
Kings Colleges also delivers the best English language training courses for international students, with a choice of accommodation in student residences and carefully chosen host families.

Oxford University Press is a department of the University of Oxford. It furthers the University's objective of excellence in research, scholarship, and education by publishing worldwide. It has tied up exclusively with Kings Learning to design a curriculum that helps students be ready for the corporate world and improve their employability.
All materials are provided by Oxford University Press.
© 2016 Designed and Maintained by Kings Learning Web Team