Spoken English Classes
Kings Learning provides internationally certified Spoken and Business English courses in Bangalore and Chennai. In today's world, being able to speak English is crucial for both social and career success. Learn how to speak confidently and correctly to anyone, taught by our foreign and internationally trained faculty from Cambridge and Kings Colleges UK! Experience our revolutionary teaching techniques for the first time in India! No boring lectures - all our classes are interactive and involve role-playing, group discussions, projects and more!
Signature Courses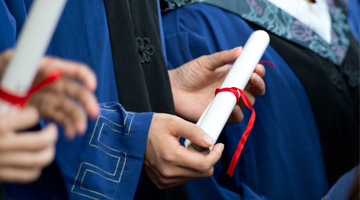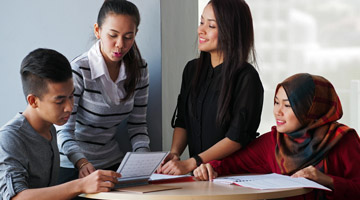 Even though my technical skills were good, Kings' international faculty helped me with my communication and now I have my dream job!

Dhvanil Shah

I got the necessary IELTS score and was able to study abroad thanks to my amazing teacher, Preethi, and Kings Learning! I recommend it to anyone who wants to go abroad!

Sahil Gupta, Studied in USA

Learning at Kings has been a great life time experience . The sincerity and dedication among the people in this institute made me feel that I am in the right place.

Jothi Kamalam

The spoken english class was good. Sarah is good, her way of teaching was very nice. I got more confidence to talk to other people. I improved a lot thanks to Kings!

Jeeva

Before the Career KickStart course, I was not good at communication skills or public speaking. Now thanks to the spoken english course, I can give presentations in front of large groups of people.

Anish Gupta

Our teacher Sarah is very good... The best institute in Bangalore for spoken english training.

Sunitha

Our tutor was good at teaching and corrected us while speaking. It was great to study at this Institution. Thanks for making me more confident!

Vigneshwaran
Why Us

A Commitment to Quality
Our internationally renowned programs have been designed and are taught by faculty and educators who are leaders in their fields.

All About You
A new way of learning: individualized, tailor-made courses that adapt to your needs and requirements rather than follow a strict curriculum.
© 2016 Designed and Maintained by Kings Learning Web Team